More quality of life through daily massage at home and in the company
We show you what massage chairs can really do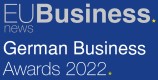 Areas of application
Without trustworthy and sound advice, all massage chairs are only worth half as much. Start here and let us know what your needs and goals are.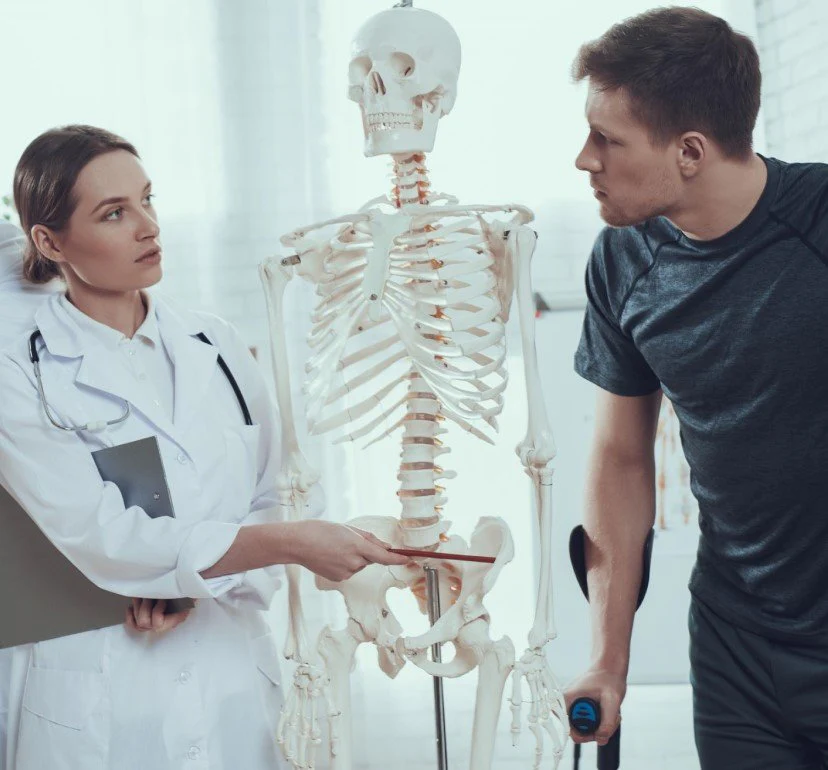 Health and rehabilitation
Minor physical ailments such as back pain or tension can often be treated with massages. With a massage chair, you can decide for yourself when you want to do something good for yourself and act preventively.
Learn more

Sporty active

Company and home office

Retirement

Premium & Luxury

Trustworthy advice is important to us
Do you need individual advice or help?
Less discomfort, less stress and more well-being. Let yourself relax, whether in everyday life, at work or in your free time. With expert advice and a wide range of models, you'll find the right massage chair for your goals.
Explained step by step
5 steps to your right massage chair
Focus on customer testimonials: experiences and opinions
Authentic reviews and ratings from our satisfied customers. Learn how massage chairs positively influence life and everyday life.
Europe's largest variety of brands











See, feel and test for us as a matter of course
Europe's largest massage chair exhibition
Visit us live on site in our exhibitions with specialist advice, showrooms or armchair support points. Here you will find all our locations and the respective current range of armchairs, as well as the possibility to arrange a personal consultation appointment directly.
Up to date and well informed
Current and well-founded information and explanations as well as test reports on massage chairs are hard to find, especially not from experts. Inform yourself extensively and in detail on our massage chair knowledge portal.
The Healthy Hour on Classical Radio
Our managing director Michael Roedeske is a guest on Klassik Radio's Healthy Hour and talks about the advantages of massage chairs. Listen in now!

The Healthy Hour Part 1
https://cdn.shopify.com/s/files/1/0475/1615/6061/files/klassik_radio_Break_1_Massagesesselwelt.mp3?v=1664529223
The Healthy Hour Part 2
https://cdn.shopify.com/s/files/1/0475/1615/6061/files/klassik_radio_Break_2_Massagesesselwelt.mp3?v=1664529229
The Healthy Hour Part 3
https://cdn.shopify.com/s/files/1/0475/1615/6061/files/klassik_radio_Break_3_Massagesesselwelt.mp3?v=1664529178
The Healthy Hour Part 4
https://cdn.shopify.com/s/files/1/0475/1615/6061/files/klassik_radio_Break_4_Massagesesselwelt.mp3?v=1664529234
Qualified Google Reviews
The best advertising. Satisfied customers.
Read here what our customers and fans say. We regularly receive new reviews - and they are impressive. Every purchase is officially confirmed, so we really only let our customers have their say.