Our goals, the mission and about us
About us
Why, why, why actually massage chairs?
This is some text inside of a div block.
We are on a mission to make massage chairs better known, more valuable and their purpose clearer. What a holiday in France has to do with it and how we want to achieve our goals as a team by getting you on board, we explain here.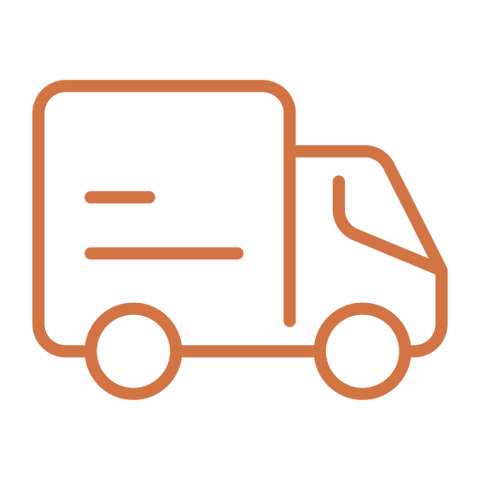 Own warehouse, fast and reliable delivery
Non-binding and brand-independent advice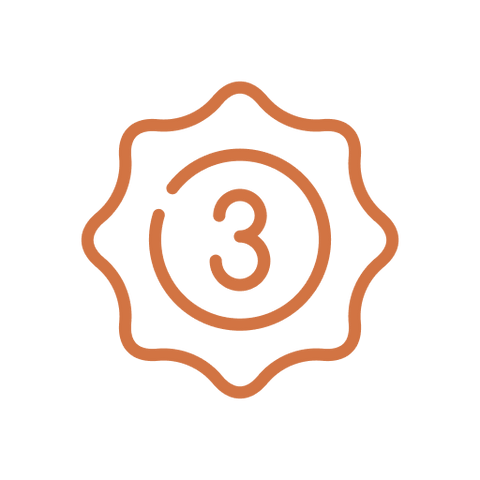 3 years warranty for your safety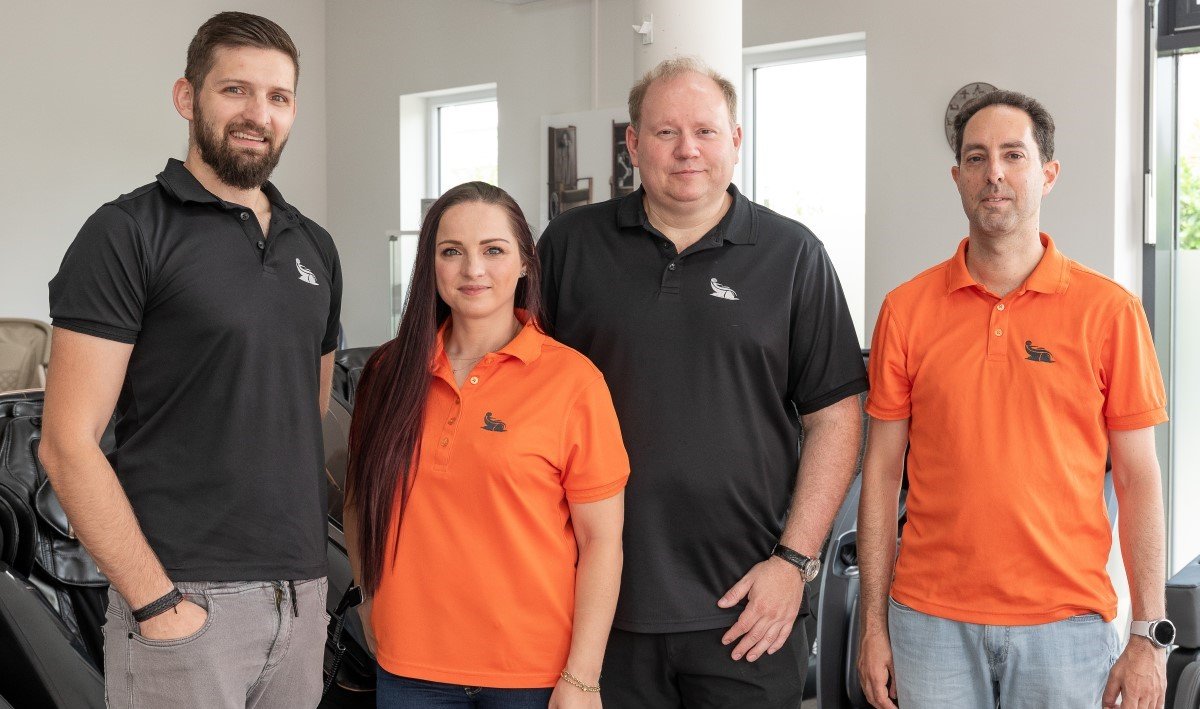 Who we are
We - that has long since ceased to mean just Manuela Radu and Michael Roedeske, founders and operators of Massagesessel Welt online and in stationary retail shops. Our Massagesessel Welt team has grown steadily and regularly since its birth in 2020.

While the development of the brand portfolio and the selection of chairs as well as the communication with our customers - i.e. you - and the daily consultations fall into the hands of Manuela and Michael, there are even more people who make Massagesessel Welt what it is.
With commitment and innovation into the future
Our company history
An idea in the summer of 2020
During a holiday with friends, the world of massage chairs became more and more realistic, not only in our minds. Many conversations, discussions and considerations later, the decision was made faster than expected.
The start in September 2020
The Massage Chair World in Weinstadt near Stuttgart has officially existed since September 2020. But even before this date, which has become so important for us, we invested an enormous amount of time in preparing our company.
Exhibition opening
The final step was taken at the gates of Stuttgart with the opening of our first exhibition in Remshalden. Then we quickly expanded and moved to Weinstadt, where the largest exhibition in Europe developed rapidly within a year.
Leverkusen location
Our second Massage Chair World opens in Leverkusen with the active support of our on-site manager: Marco Libi joins our team.
New Internet presence
With a completely revised online presence, Massage Chair World will go live on July 5, 2022. A greatly expanded range of information on Europe's most diverse massage chair range in an appealingly structured design.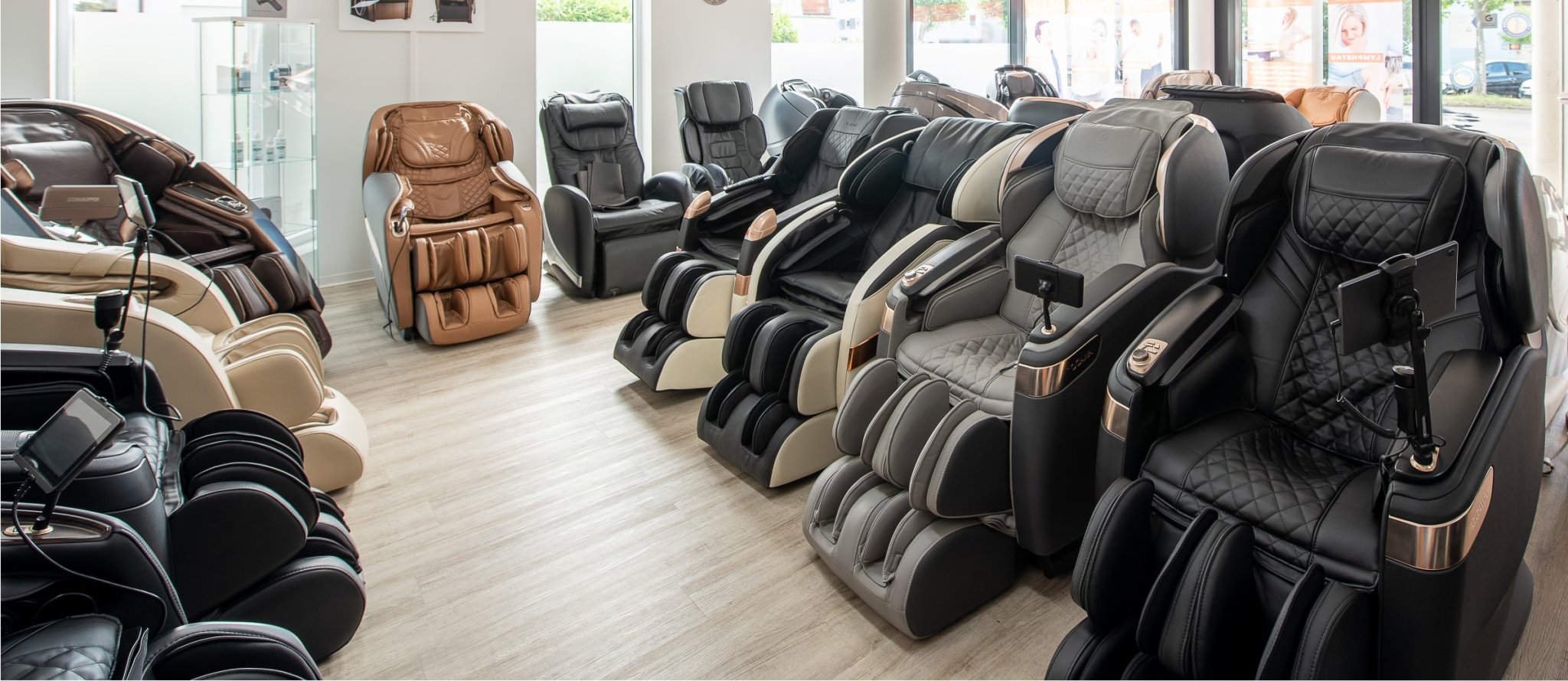 See, feel and test
Europe's largest massage chair exhibition
Visit us live on site in our exhibitions with specialist advice, showrooms or armchair support points. Here you will find all our locations and the respective current range of armchairs, as well as the possibility to arrange a personal consultation appointment directly.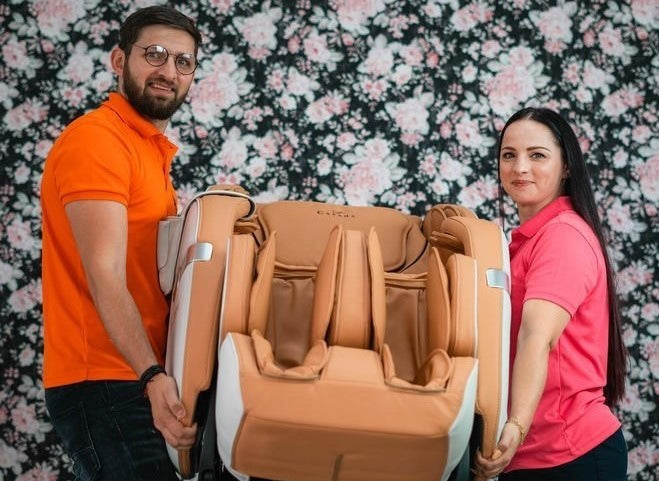 Delivery and service
Ionel Radu is a trained mechatronics engineer and our head of delivery and logistics. Likewise, he is the first point of contact should there be the rare case that there are problems or defects with the massage chairs. He takes care of it in no time at all.

Ultimately, of course, it is always a collaboration between all of us, our suppliers and partners as a welded team.